special exhibition slider
21.05.—28.08.2022
Enchantingly Real: Bernardo Bellotto at the Court of Saxony
at Semperbau am Zwinger
Learn more
09.04.—27.11.2022
Departure. Network. Remembrance — 300 years Herrnhut
at Völkerkundemuseum Herrnhut
Learn more
Online Tour
#weopendoors
Book your guided tour through the virtual exhibition of the Old Masters Picture Gallery and Sculpture Collection up to 1800
Learn more
Panoramic Tours
#our digital programs
Explore our exhibition sites with our 360° panoramic tours
Learn more
Online Collection
digital formats
From Raphael's Sixtina up to the cherry stone at the Grünes Gewölbe: Explore our artworks digitally with our Online Collection.
Learn more
Coronavirus
The museums and special exhibitions of the Staatliche Kunstsammlungen Dresden are open. We are looking forward to your visit!
Read more
[Translate to English:] Film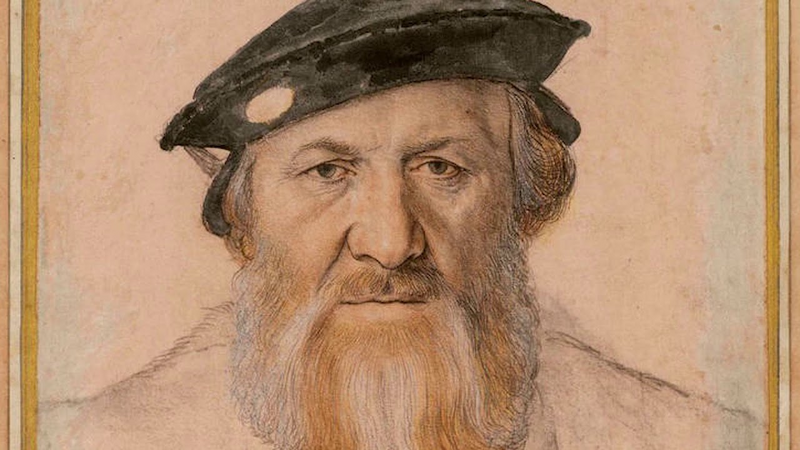 15 museums with works from all continents
The Staatliche Kunstsammlungen Dresden (Dresden State Art Collections) are among the foremost museums of the world. A total of 15 museums offer a thematic diversity that is exceptional for its kind.
Explore our exhibitions
From our Online Collection