special exhibition slider
18.09.2021—27.02.2022
Children's Biennale — Embracing Nature
at Japanisches Palais
Learn more

voices
The new online platform
Works from the exhibition "Children's Biennale – Embracing Nature" on our new online platform
Learn more
10.09.2021–02.01.2022
Johannes Vermeer. On Reflection
at Semper Building at Zwinger
Learn more
The Firearms Gallery in the Long Corridor
at Residenzschloss
Learn more
14.08.2021—19.04.2022
Minted in the Heart of Europe
at Residenzschloss
Money and the Medallic Art in Czecho/Slovakia
Learn more
08.07.—04.10.2021
BELLUM ET ARTES
at Residenzschloss
Saxony and Central Europe in the Thirty Years' War
Learn more
Online Tour
#weopendoors
Book your guided tour through the virtual exhibition of the Old Masters Picture Gallery and Sculpture Collection up to 1800
Learn more
Panoramic Tours
#closedbutopen - our digital programs
Explore our exhibition sites with our 360° panoramic tours
Learn more
Online Collection
#closedbutopen - our digital programs
From Raphael's Sixtina up to the cherry stone at the Grünes Gewölbe: Explore our artworks digitally with our Online Collection.
Learn more
Coronavirus
Please note that when the 35 incidence is exceeded on Saturday, 11 September 2021, more extensive hygiene measures are required in our museums due to the Saxon Corona Protection Ordinance. The 3-G regulation applies.
Read more
our digital formats
From virtual exhibitions to the meme generator: discover our digital formats and experience our museums and artworks from home or on the go.
our digital formats
[Translate to English:] Film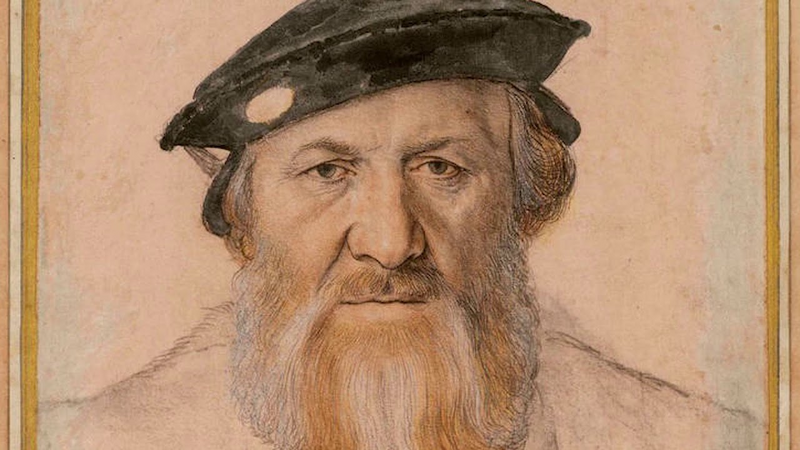 15 museums with works from all continents
The Staatliche Kunstsammlungen Dresden (Dresden State Art Collections) are among the foremost museums of the world. A total of 15 museums offer a thematic diversity that is exceptional for its kind.
Explore our exhibitions
From our Online Collection